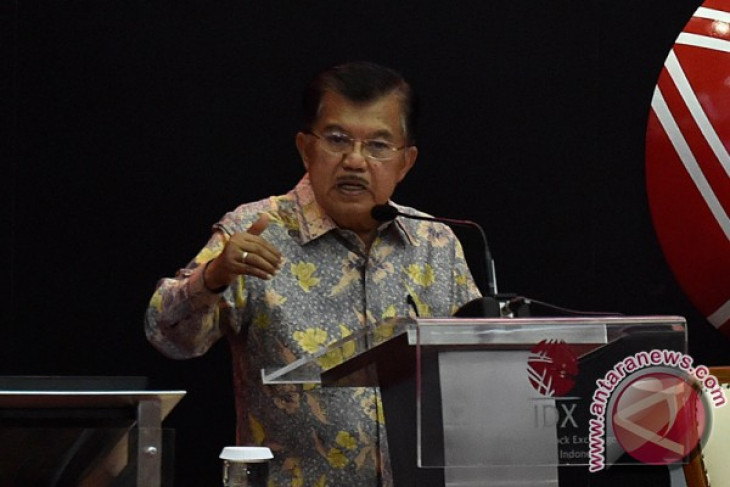 Vice President Jusuf Kalla, Thursday, received the Moro Islamic Liberation Front (MILF) delegation keen on taking a cue from the country on conflict settlement amid the fight between the armed group and Philippines military.
"We discussed and shared information, and he had just visited Aceh to observe the progress in the province. They want to learn from the progress achieved in Indonesia," Kalla noted after receiving the delegation of MILF and the United Nations Development Programme (UNDP) at the Vice President`s office.
Kalla said he had shared his experience in encouraging peace in Aceh that was torn by a prolonged conflict between the armed group and the Indonesian military.
"Of course, in our experience, in every peace mission there must be firstly, mutual respect and secondly, a compromise. We want to help them. Until now, we still have 10 monitoring teams in Manila," he remarked.
Meanwhile, MILF Chief Murad Ebrahem noted that the group will follow the example set by Indonesia in conflict settlement by taking a cue from the country`s experience in Aceh.

Representatives of MILF, UNDP, and Indonesia`s Foreign Ministry have paid a visit to Aceh to witness development in the region after the peace agreement.
"We came here to learn from Indonesia`s experience, especially from the vice president, in addressing the conflict in Aceh. We are facing a similar situation now, and we have visited Aceh. We are impressed by the development there following the tsunami and conflict," Ebrahem noted. (antaranews)