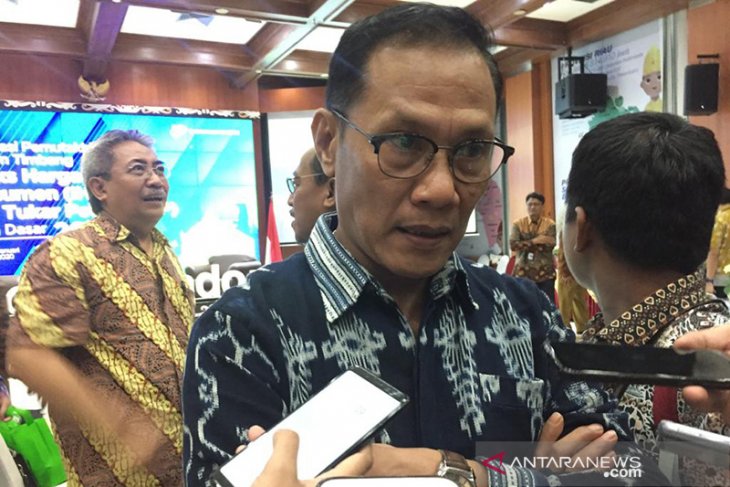 BPS Head Suhariyanto. ANTARA/Mentari Dwi Gayati/am
The Central Statistics Agency (BPS) recorded an inflation rate of 0.07 percent in May 2020 or lower from the corresponding period last year owing to decreased public demand during the Eid al-Fitr celebrations.

"Inflation in May is very small, very far as compared to that during Eid al-Fitr last year when it touched 0.55 percent in June," BPS Head Suhariyanto stated during a virtual press conference in Jakarta on Tuesday.

Thus, the January-May 2020 calendar year inflation rate reached 0.90 percent, while the year-on-year inflation touched 2.19 percent.